A day with Simon, Head of Video (France)
Welcome to the second in our "A day with..." series. Last month we spoke to Thierry, our Media Analyst - check it out if you missed it.
This month, we're finding out more about Simon, who is responsible for the supervision of all Ebuzzing's local and international video campaigns signed in France. He is always in contact with publishers, ad networks and game editors, developing the Ebuzzing network and taking care of our existing relationships.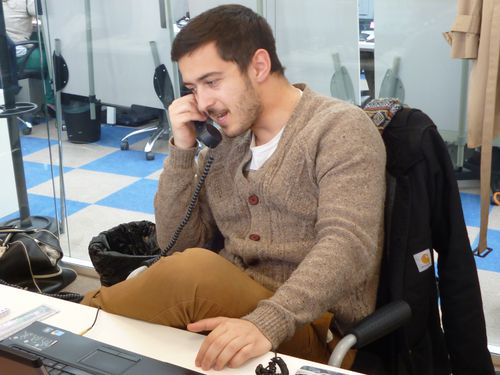 He heads up the video department, which includes three campaign managers: Thomas, Alexis and Laura; and one affiliate manager, Aude.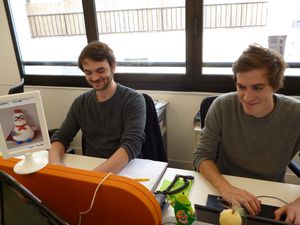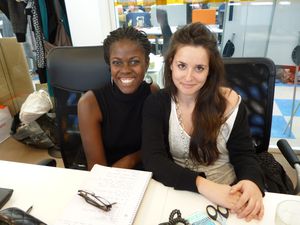 From Mexico to Russia and the Middle East to Scandinavia, the video team delivers campaigns all around the world - sometimes 10 in a day! The international part of the job is something they all really enjoy since they have the opportunity to get in touch with people in every corner of the world.
Simon is known for his great technology and industry news; staying informed on everything that happens in the online video market, he always makes sure to share the best news on Yammer, Ebuzzing's internal social network.

Simon's daily fight is to deliver the best video advertising service on the market.
And, after work, there's a little space left for… partying!