A day with Thierry, Media and Content Analyst
Like most people in the Parisian office, Thierry likes to start his day with a nice cup of coffee. Sometimes he even makes some good jokes to the girls in the kitchen.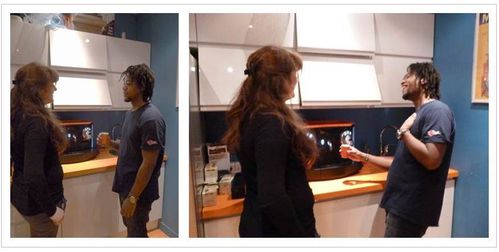 Then work begins. Thierry works in Jean-Pierre's team with Antoine, his assistant, and a technical team of 7 people based in Normandy, Alsace, Provence, and Toulouse: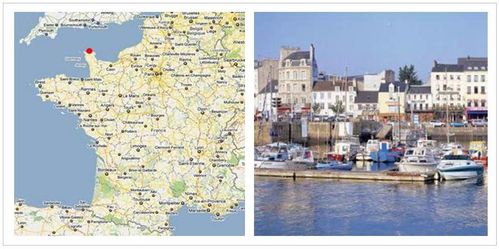 With the monitoring tools developed by the team, they are able to track conversation within social media on a specific subject. As an example, they can analyse data on a sector or write industry studies. The last study which the team produced was 'Cars & Social Media'. If you haven't yet read it, take a minute and have a look :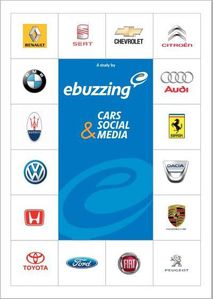 They are in charge of e-reputation studies too, and the Top Brands on Ebuzzing labs.
Thierry also works as a support for Campaign Managers. Thanks to the campaign reporting technology Thierry's team works with they are proud to say that Ebuzzing has the best reporting capabilities in the market.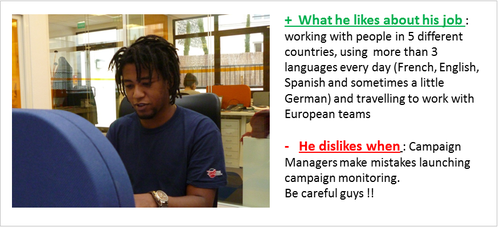 Outside work, Thierry plays football quite well and likes to invite his colleagues to join him in a game. He also loves hip-hop and reggae music. And above all, he likes travelling and especially going back to Martinique to see his family. And it's not hard to understand why :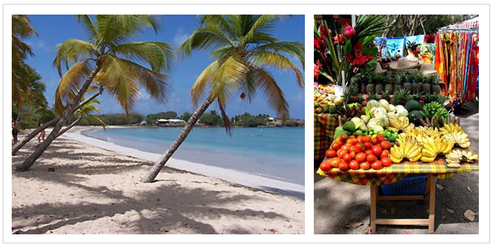 And, of course, Thierry is well-known for his especially loud ringtone!