Blog and earn: Understand Ebuzzing payments
In this post, understand simply how to earn from a blog using Ebuzzing.As a leading global platform for seeding branded content through online social communities, we believe it is only right that our network of bloggers get rewarded for their hard work when writing articles and advocating brands using their influence to gain exposure and interest in our campaigns.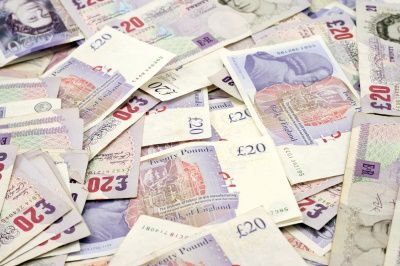 Earning money from blogging is something that Ebuzzing strongly advocates and makes happen for our blogging network globally. But what's the process? How do you actually request payment and get that money into your account swiftly?

We love our bloggers, and are constantly working to make Ebuzzing payments streamlined & efficient. At the moment this is what you need to do, (but we will update you on any changes in the future):

Find out if you are eligible for payment

In order to receive a payment, you first have to select a mode of payment, you can do this when you log in to your Ebuzzing account. When your article is validated by Ebuzzing, the corresponding amount is credited to your account under your "published" column. This amount becomes payable after 30 days, and will move into the "pending" column.When you reach a minimum credit of £40 (generate at least £40 worth of articles/video views) you will qualify for payment. Payment is made automatically after it is requested by you.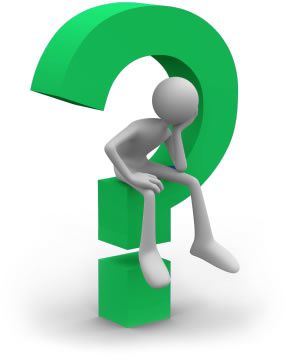 When can you request payment?

To do this, all you need to do is to make a request through your blogger interface.

We ask our bloggers to keep their articles live for a period of 30 days. After this 30 day period, a blogger will be able to request a payment - but not before this. The request button becomes available between the 1st and the 14th of every month following that 30 day period. You can request any time within this 14 day period.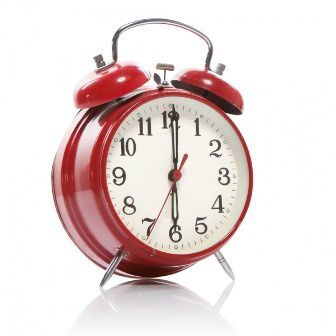 How to request payment on the Ebuzzing platform

1. Login to your Ebuzzing account and go to your blogger area. In the navigation bar, click "payment". If you are eligible to request payment, the "request" button will appear.

2. Click on "request".

3. If the button disappears, that means the demand was submitted correctly to us. You can verify this by clicking "payment history" and checking to see if the payment status says "requested".


How does Ebuzzing pay bloggers?

Ebuzzing pays its bloggers using PayPal, so please ensure that you've provided your PayPal payment address within your Ebuzzing account. To do this, go to your blogger info section once logged into the Ebuzzing platform.

When will you receive payment from Ebuzzing?

Every first business day of the month, if you have met these requirements, you can request payment (as stated above). Providing you make this request, you will be paid by the 15th of that same month. You will have from the first business day of the month up until the 14th of the same month to request payment. If you request payment after this date, you will be paid the 15th of the following month.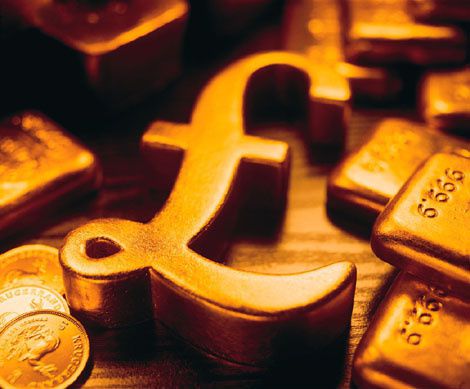 I hope this clarifies the Ebuzzing payments system. If you have questions regarding blog monetisation and blogger payments with Ebuzzing, please do not hesitate to email Michiko or just leave a comment in the comments box below.

If you enjoyed reading this post, then subscribe to our RSS feed for all our latest posts. Plus let your friends know you liked it by +1ing below.