Christmas treat for Social Publishers
It may be a little early, but at Ebuzzing UK, we're getting into the Christmas spirit.

As the festive season gets under way, here at Ebuzzing we wanted to show appreciation to our dedicated publisher network and give you an extra payment run, so that you don't miss out over the Christmas period, and get paid as soon as possible for all your hard work for us.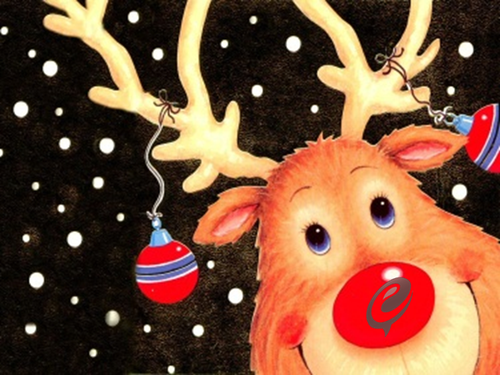 If you pushed the payment request button last week, then you'll be getting paid this Thursday! Also, if you've participated in a recently finished campaign, then a request button will be generated so that you can get paid on our next payment run on 22nd Dec.
We like to look after our great publisher community, so should you have any questions regarding payments from Ebuzzing, please
contact
Michiko.

Happy Christmas to all our social publishers!!