Ebuzzing at iStrategy London 2012

In just 4 days iStrategy Global Digital Media conference will be coming to London and we'll be there too - speaking on both days around the topic of social video advertising. The two-day event from 22nd - 23rd May, taking place at Chelsea FC's Stamford Bridge will bring leading brands together, who are looking to transform their digital strategies in 2012.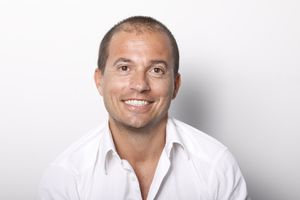 Andrea Febbraio,Italy co-founder, will be leading our interactive workshop, Social Meets Video: Unlocking Advertising Potential on Tues, 22nd May. The key takeaways from the session will be:
What is so social about social video, and why do we need to focus on engagement rather than video views?

Look at seeding strategies YouTube and the tipping point – how to supersize your video to make a viral hit

Understand regional trends and cultural differences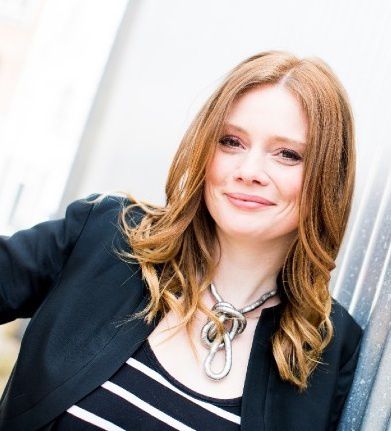 Whilst on Weds, 23rd May, Rebecca Powell, VP, Global Marketing will be taking to the main stage for the Online Video: Great to Watch, Even Better to Share. She'll be sharing her insights about the growing social video market, and discussing the key trends we're seeing in online video with fellow panellists.
We've also teamed up with iStrategy to produce a video buzz chart, which is a real-time measure of the best branded video content on the social web. It is based on the level of engagement a video creates, measured on the number of social shares, comments, and articles (blog or media) the video generates. You can check it out here.
If you're coming along too, then let us know, as we'd love to meet you!