Oh What A Night – Ebuzzing Party!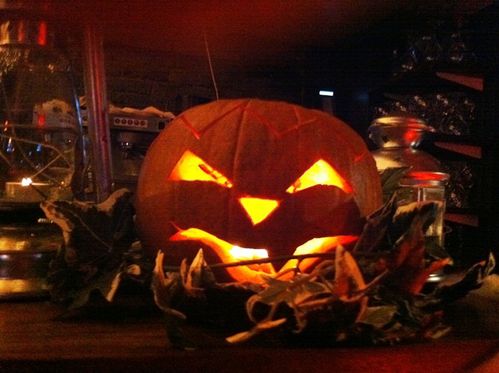 The night was abuzz with the sounds of chatter and good music as the Ebuzzing staff and some of the best media agencies in London gathered at the Century Club in Shaftesbury Avenue for a night of ghoulish entertainment. The venue was transformed into a gothic haunted house-themed spectacle complete with cobwebs, skulls, pumpkins, bats and other ghastly oddments. Halloween gave us the perfect excuse to indulge in gruesomely good cocktails and cupcakes, and to-die-for snacks making the rounds. With all the planning and hard work that went into the night, it was bound to be a great success – and it didn't disappoint, not one bit!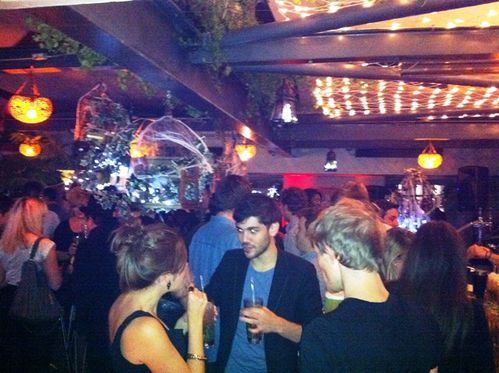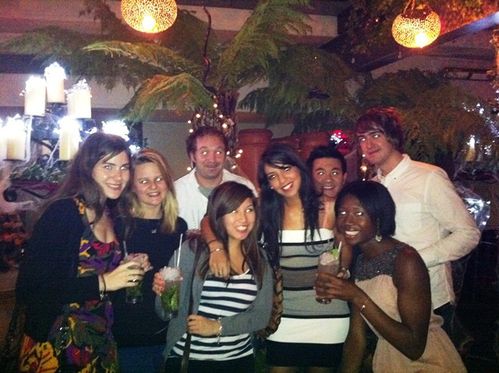 The venue filled up quickly and a constant stream of new arrivals came throughout the night, ensuring that the crowd was humming, cool and definitely up for a great night out! Everyone mixed and mingled, relishing great company, a magician, and dancing to groovy tunes. All the factors came together in a seamless way, guaranteeing a fabulous night – excellent crowd, amazing venue, good food and booze, good music and an overwhelming sense of fun – a real buzz, if you'll excuse the pun. One lucky lass, Katie Murphy from OMD, won our grand prize of a weekend for 2 at a luxury hotel in Paris – there was definitely some envy swimming around the room after that announcement! But everyone left with a brilliant Ebuzzing goody bag filled with all sorts of gizmos. I really wanted the massager for those days when deadlines are due and the pressure is on!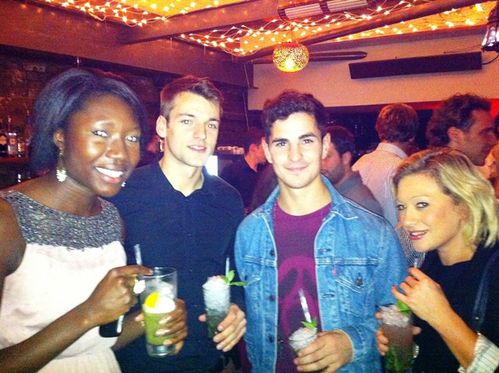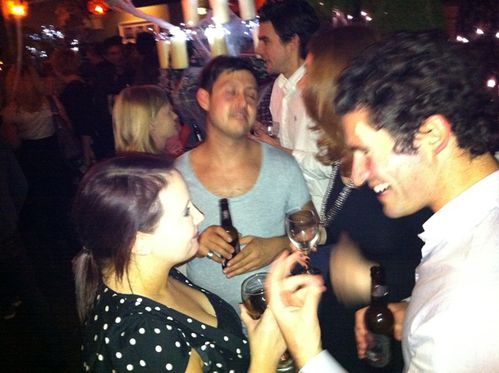 What was so fantastic about the event was that it was such a celebration – a real party – where everyone seemed to be having a grand ol' time and talking shop was casual and intermittent, not the overriding factor. We at Ebuzzing are such an enthusiastic and passionate bunch, who really believe that our team and what we offer is top-class and worthy of attention and it was fantastic to see that others are recognising that too! Many of the non-client-facing members of Ebuzzing were saying this morning how much they enjoyed getting to meet some new agency faces. I for one, as a member of the Community team, loved being able to put faces to telephone conversations I hear the sales team and Christopher having; as well as getting to meet the people who define our community campaigns.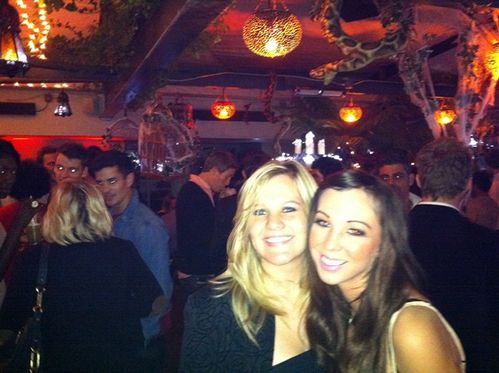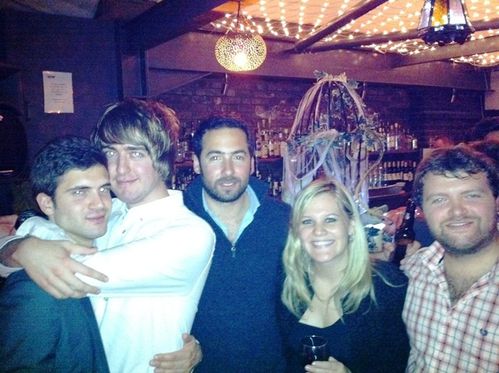 All in all, the night was a hit and we'd like to thank everyone who came. A special mention to Adwoa, our Marketing and PR Executive, who organized the entire evening to a tee and made sure that everything was set up for everyone to have a ball! We all got in this morning, dopey and with really sore heads, but feeling really good about the party and the way forward for Ebuzzing. Look out for the next Ebuzzing party – it'll be bigger and better and we look forward to seeing you all there!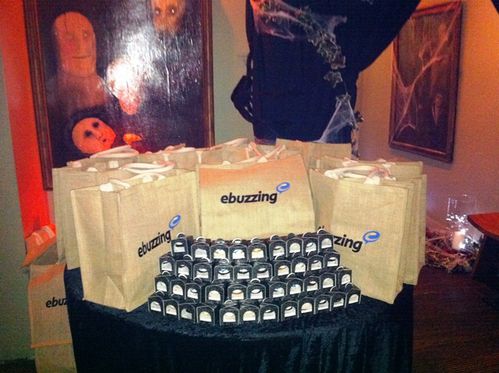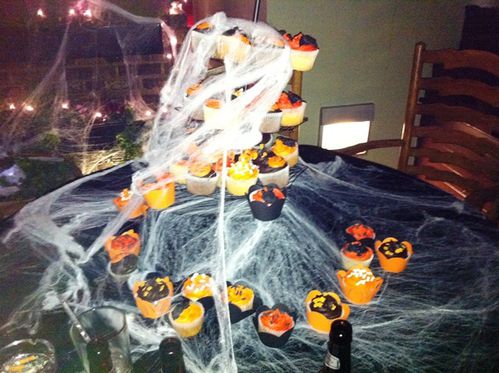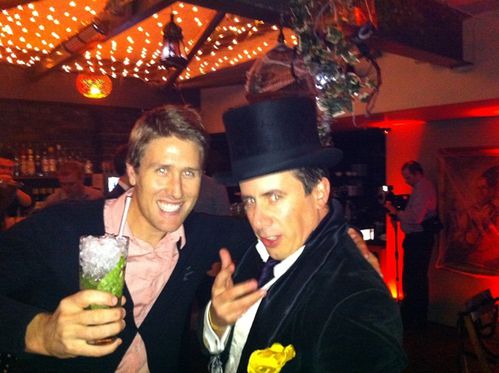 --
If you enjoyed reading this post, then subscribe to our RSS feed. Plus let everyone else know you liked it by +1ing below. What do you think makes a great Halloween party? Let us know, by leaving a comment below.