Social Media Buzz: 11.07.11
It's the second Monday of July, and hopefully you're all getting ready to go on a well-deserved holiday during the summer months. To help you stay up-to-date with the latest social media news, here's our pick and comments on the latest Social Media news to hit the web this week. Let us know your thoughts on the stories covered, using the comments section below.
Alcohol brands overstep the mark with Facebook Sponsored Stories
The Advertising Standards Authority(ASA) is very strict when it comes to alcohol brands advertising, because of the likely vulnerable targets of the ads and the effects on society of binge drinking. However, with the rapid evolution and growth of social network advertising, it is hard for the industry to know where is stands with the regulatory codes. In some cases, the
Sponsored Stories have been found to breach the Committee of Advertising Practice's (CAP) code
, because although they may not be served to people under 18, they may include images of friends who are or look under 25.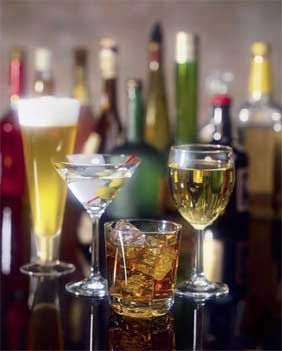 The industry will have to hold back on using Sponsored Stories on Facebook, as at the moment some ads are in breach of the CAP code, which stipulates "Alcohol advertisements must not feature in a significant role anyone who is, or seems to be, under 25 and must not feature children." Will the social giant be able to make the necessary changes to its platform to ensure that alcohol brands are compliant with the code or lose out on the 1.7 million ad impressions per month from alcohol brands?
Twitter: new ad product offering
As Twitter continues to raise investment from private investors, and secures itself a high valuation, it is also upping its game to increase revenue from the micro-blogging platform.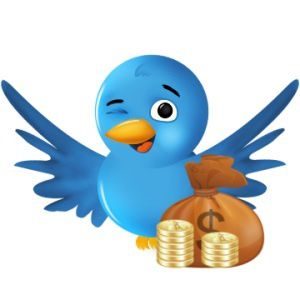 "Promoted Tweets" were launched about a year ago, but have still not started delivering as well as they could be, since the ads were based on Twitter search terms. As the tweeps amongst you will know, Twitter search isn't used in the same way as a Search Engine, and therefore "Promoted Tweets" haven't been getting enough eyeballs from potential customers. Now the plan is to offer a new ad product,
"Promoted Tweets To Followers"
, which will change the model from being search-based to interest-based, meaning that if you follow Starbucks, confirming that you are into that brand, then you could start seeing "Promoted Tweets to Followers" from them in your Twitter timeline when you first log-in. The social platform has been looking for a profitable way to monetise its offering, so hopefully this modification to its ads offering will steer it in the right direction. What do you think of this update to it's advertising?
News of the World: 1st major newspaper casualty of the Twitter age?
This week's big news has been the closure of News of The World, the most-read paper in the UK, following a 168 year reign. The fall of the paper is down to political and public outrage at the findings of its involvement in the Milly Dowler case, as well as the police investigation into the paper's widespread use of phone hacking. Tweeps got straight onto the micro-blogging site and other forums to
voice their outrage
at the the hacking scandal, which was followed by a mass calling to advertisers who supported the paper to pull out, rather than sullying their reputation as family brands.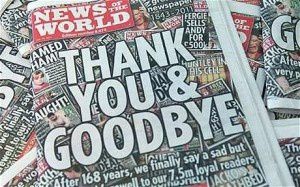 The use of Twitter and viral campaigns definitely had some part in the swift closure of the NOTW and this just goes to show the power of online media.
How Google+ has affected social shares and +1 adoption rates
If you were interested in our post last week covering
social blogging
, then you'll be interested to find out the latest news regarding social shares. According to
SEOmoz
, who have conducted research in this area, it is apparent that the introduction of Google + has changed the social sharing landscape, and Google's +1 button is outdoing Facebook's share button, when it comes to Technorati's Top 100 websites. Some recent data from BrightEdge, an enterprise SEO provider, has shown that the
+1 button is more widespread than the Twitter share
button, but still lags behind the Facebook share button, which can be found on 20% of all popular websites.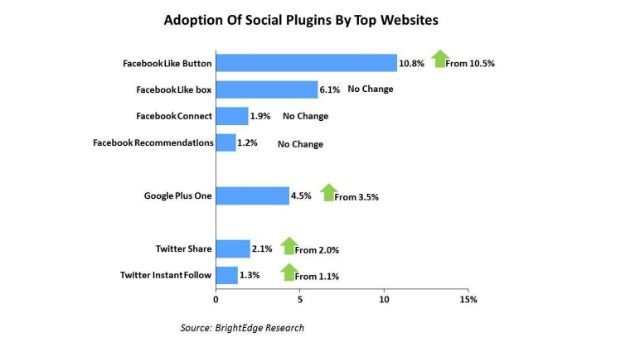 So, maybe it's time to give the +1 share button some thought, since with the rise of Google +, readers will be much more inclined to click the +1 button and recommend your post to their friends, family and contacts in this way. If you'd like to install the button check out our
link
.
Top 10 must-follow fictional tweeps
Check out Mashable's latest
"Must-follow" twitter list
covering fictional characters. From Homer Simpson to Mrs Stephen Fry, these fictional accounts provide amusing quips, quotes and classic lines from your favourite super heroes, cartoon heroes, film baddies or made-up characters. If you're looking for a bit of fun whilst you're tweeting, then these are definitely worth a look.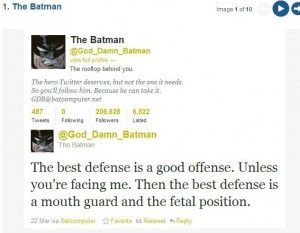 What digital news has caught your eye this week? It would be great to hear back from you, so let us know by leaving a comment below. For last week's top social media news, click
here
.
If you enjoyed this post, then make sure you subscribe to our RSS feed!