Social Media Buzz : 22.08.11
iPad3 coming in early
Mashable has reported that Apple has begun trial production on its next-generation iPad, which is scheduled to
launch in early 2012
. With such an accelerated release cycle is there time for Apple to make enough improvements to make the iPad3 better value for money than its predecessors?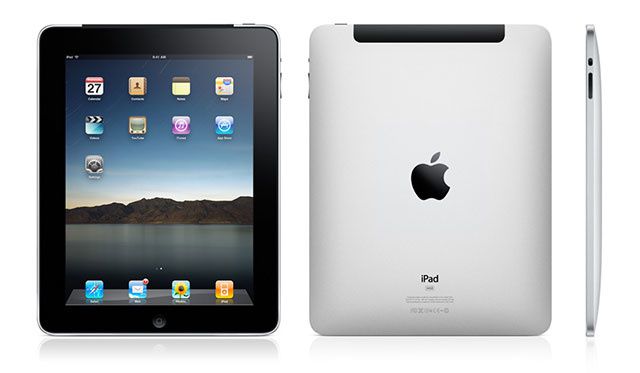 Racist allegations on Social Media lead Nivea to pull ad
Comment on social media channels can once again be seen as a powerful tool that can make changes happen fast. Last week, shortly after the launch of its "Give a Damn" print ad campaign, Nivea
issued an apology for its offensive ad
, as tweeps raced onto Twitter and other social sites in outrage at the allegedly racist ad. One ad in the campaign features a clean-shaven black man getting ready to toss away his scraggly unshaven head with the words "Re-Civilize Yourself". Another ad in the campaign features a clean-shaven white guy getting ready to toss away his scraggly unshaven head and the words, "Sin City isn't an excuse to look like hell." If the copy on the ads had been switched, would the ad with the black man have been seen as racist in any way?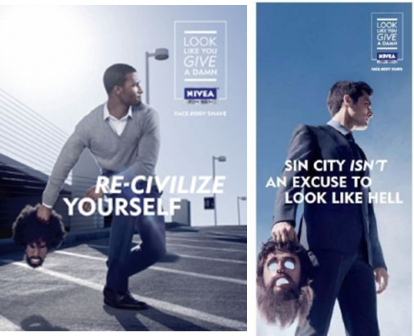 L'oreal introduces The Expert
The latest campaign from L'oreal brings out a new character,
The Expert
, who supposedly is full of manly wisdom aimed at helping men to improve their appearance. Users can watch the YouTube videos from the Expert describing (among other things)
how to create the perfect Facebook profile picture
. On Facebook itself, users can ask the Expert questions in order to improve their personal grooming, or just to get a manly answer to a normal question. This is yet another aspirational marketing attempt, following that of Lynx and Old Spice, that will have young men all over the UK & Northern Ireland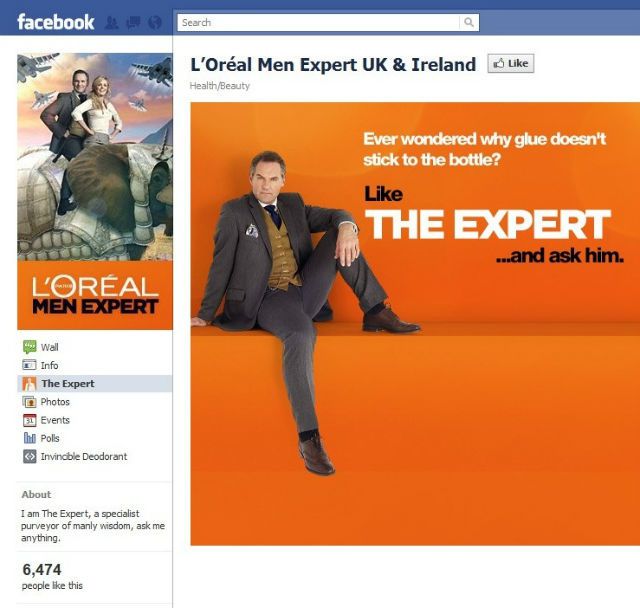 Twitter psychology infographic unveils why you get unfollowed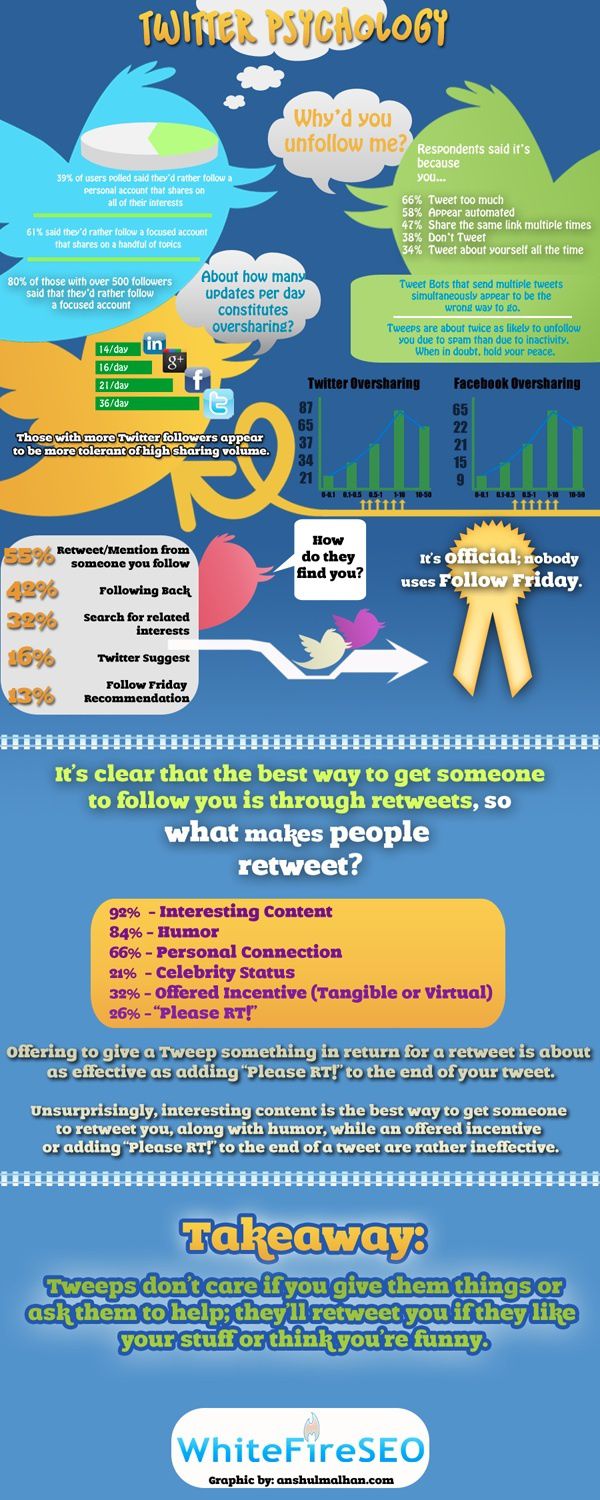 --
If you enjoyed reading this post, then subscribe to our RSS feed for the latest on the ebuzzing blog. Leave us a comment below to let us know your opinion on today's news.