Social Media Round-up: 07.06.11
Hello there readers! Here's some of the latest social media news to feast your eyes on:

French social media mention ban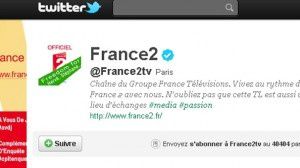 French tv and radio news reporters have been banned from mentioning the social channels they use to connect with viewers, due to a ruling by the Conseil Superieur de l'Audiovisuel (CSA). The regulation has been enforced to prevent high profile websites from gaining additional exposure due to broadcasters promoting them.


Apple makes Twitter its default social media option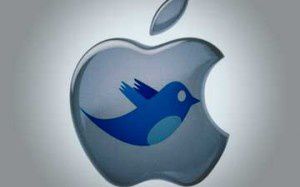 Apple has endorsed Twitter over Facebook, by integrating the platform into iOS 5 making it the default social network for Apple product owners. The company claims that it is listening to customer feedback regarding their love for Twitter, so they have decided to make it easier for their customers to use.


Apple faces antitrust complaint following launch of iCloud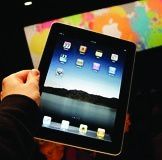 German cloud-based music service Simfy have filed a complaint stating that Apple has been deliberately holding back its iPad application for the past 3 months to protect the launch of iCloud. Apple are yet to comment on the complaint, but since the service offered by Simfy is a competitor for the iCloud, it isn't hard to believe that there's some truth in it.


Cadbury adds iPhone app to integrated Dance Off campaign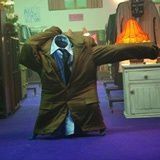 Following its latest Glass and a Half Productions ad 'Charity shop', Cadbury's will be launching an iPhone app that integrates the 'Charity shop' dancing clothes with a users iTunes playlist, so that the characters dance in time to a user's music choice. The confectioners are also looking to integrate the Dance Off app with live events around the country, as part of its Olympic Spots vs. Stripes activity.


Brands on Facebook need to think beyond English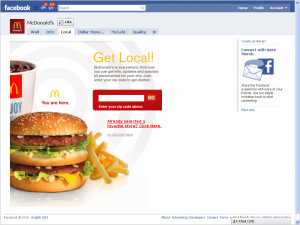 According to The Wall Blog's, Guy Gilpin,brands using social media need to start thinking locally in order to fully connect with the large array of their advocates who come from all over the world.Companies such as Coca-Cola are still not fully leveraging themselves on social media, as their audience covers the entire world but they only have one Facebook page, which posts solely in English. ebuzzing has a number of profiles for each of our offices, for updates from the ebuzzing UK team follow us or like us.


Thanks for reading; come back next Tuesday for all the juiciest social media news. If you missed the round-up last week, check it out.