Social Media Round-up: 24.05.11
Check out our Social Media news round-up to find out the latest stories from around the web:
Media exposes Giggs as the star with injunction as Twitter goes crazy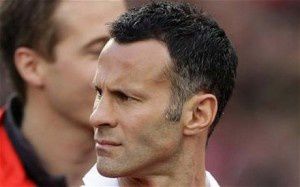 Well, what a day for Social Media - Twitter has succeeded in making a mockery of UK law. Ryan Giggs, Man Utd star, was finally revealed by MPs in the House of Commons yesterday, and the media have been quick to follow in shaming the footballer on the front pages this morning. But with Twitter's first UK employee moving to London yesterday, we may see the company doing more to comply with UK gagging laws in the future.
LinkedIn's IPO rush

LinkedIn made its public trading debut last Thursday, and managed to induce a mad rush from investors similar to that of the dot.com boom. The professional social networking site, was valued at nearly $9 billion after its first day of trading (almost 3 times the expected value) which has added to concerns that social networking company valuations are misaligned with their earnings potential.
Third iPad Factory Worker Dies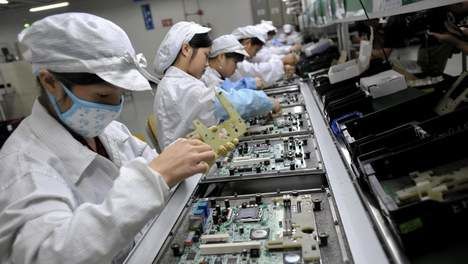 Following an explosion at Foxconn's iPad factory in Chengdu, China last Thursday, another employee has died as a result of their injuries. The iPad is so highly sought after that Apple doesn't seem to be taking proper care of the employees that produce their gadgets abroad. It seems that human life is not as highly valued as the coveted iPad 2, whose availability could be
affected by 30%
due to the explosion.
How to stay relevant in social media
As social media is constantly evolving, you need to stay on top of all the news and updates that come out on a daily basis. To get you started with keeping up-to-date, make sure you're on Twitter, join in on Tweet Ups, subscribe to RSS feeds, read social media news sites like Mashable, and make friends online.
Facebook Photo Viewer Gets Another Facelift
Have you experienced the updated Facebook photo viewer yet? Apparently they've got rid of the ugly black background, but I've still got that so don't know when it will be rolled out across all accounts.
Come back next Tuesday for your next Social Media News round-up! Have a great week.