Who will be this year's Christmas number one?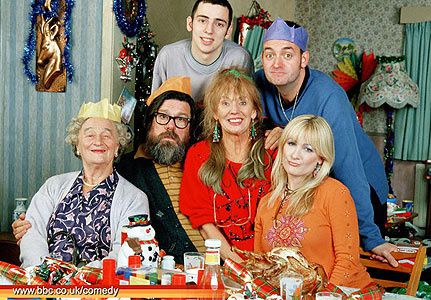 It's that time of year again; the battle for the Christmas number one single has begun. We took a look at the buzz around this year's contenders.
Over 33,000 tweets were monitored to find out which bands or singers are likely to grab the year's most important number one spot. This year, The Killers (Feel it in my bones), Girls Aloud (Beautiful cos you love me) and Blink 182 (Boxing Day) all feature in Ebuzzing's top 10 ranking, we took a look at the 4 artists most likely to win.
The Celebrity Effort
This year's celebrity effort is a tribute for the Hillsborough victims. Due for release on the 17th December the cover of 'He ain't heavy he's my brother' by the Justice Collective, including Robbie Williams and Sir Paul McCartney, has already started to generate a buzz. It has been tweeted about 882 times in total, 517 times linking it with Christmas and the buzz will continue growing as its nears its release.
The Reality TV Winner
The trend started by Girls Aloud a decade ago could be set to continue with James Arthur's X Factor winning cover of 'Impossible'. This year's fastest selling single second in our chart rankings and has been mentioned over 5000 times on Twitter, almost 3000 of these link him to Christmas and 661 specifically mention the Christmas number one.
The Christmas Classic
The Pogue's classic Christmas single 'Fairytale of New York' is a surprising contender for Christmas number one this year sitting at the top of the table. It's far and away the most mentioned on Twitter featuring in nearly 13,000 tweets, 500 of these are calling for it to be Christmas number one. However it is probably an outside shot as most people will already own the single.
The Dark Horse
Rod Stewart is this year's outside bet, third in our ranking his charity cover of 'Have yourself a merry little Christmas' has led to the rocker being mentioned in over 3,700 Christmas tweets. Considering the size of his fan base we predict that the single will do very well in the Christmas chart.
Ebuzzing's prediction is that James Arthur will snatch the Christmas number one spot. The number of tweets linking him both to Christmas and the Christmas number one is only second to the Pogues, which is unlikely to sell enough copies to grab number one. As three of the four singles are raising money for charity we hope and predict that they will all sell well.
Merry Christmas!